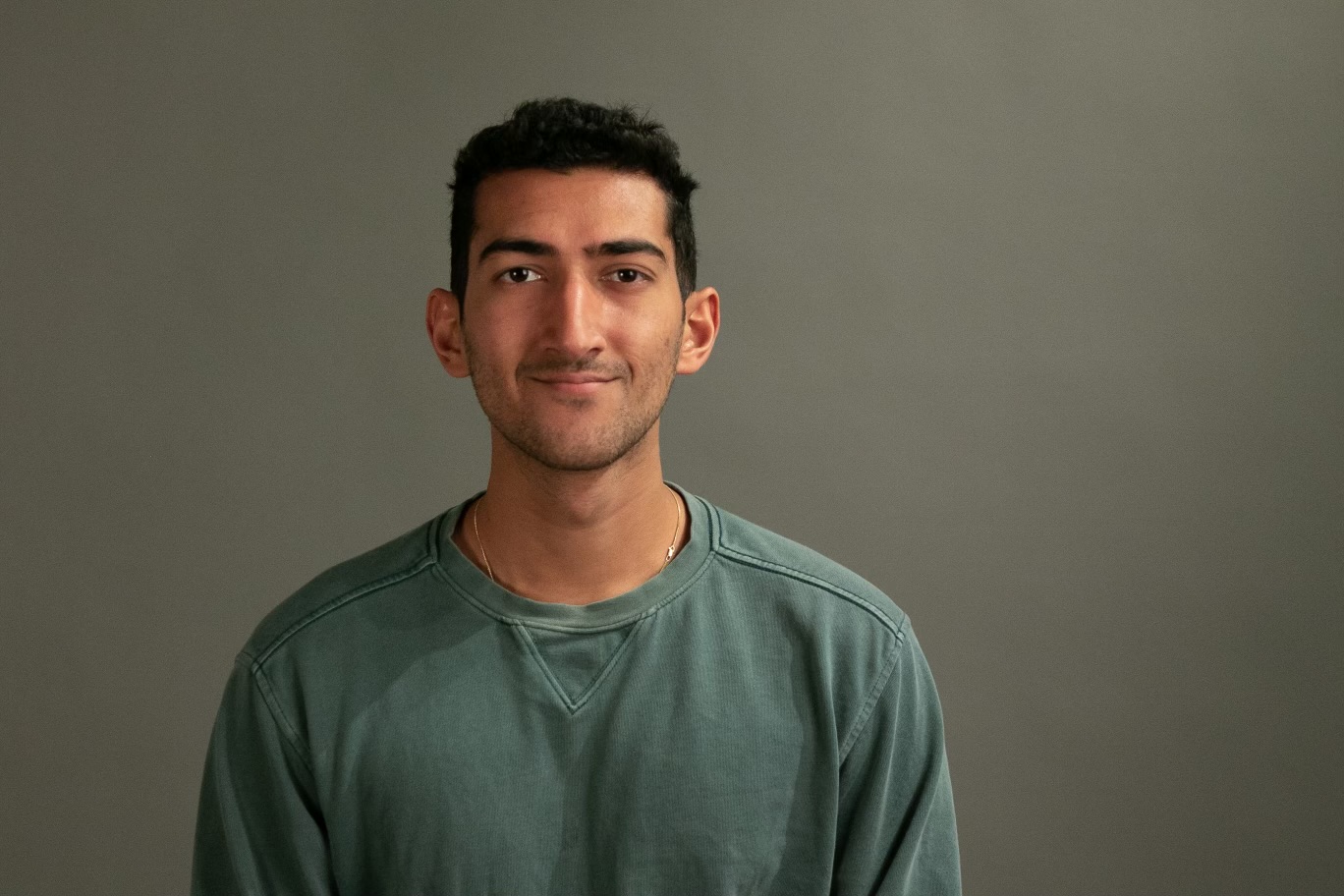 Like a lot of people in advertising, I started my career thinking I wanted to become the next Don Draper. The constant allure of working with my favorite brands and everyday products pulled me into something I didn't know would be a passion at the time (and we can't forget about the perks). Fast forward 3 years, and here I am buried in campaigns in my Portfolio II class. Not exactly the life I expected, but I'm still loving every second of it. I'll admit, it was the carousel pitch that got me.


Born in New York, raised in the San Francisco Bay Area, and now spending my vacations from school at home in Boston, I'm lucky to work in an industry that lets me do what I love from anywhere in the world - but 9 times out of 10 if you ask me where I'm from, I'll probably say the opposite coast (just to keep things a little interesting).


Even though my background isn't all that simple, I like to keep that philosophy to all of my work. I look to find the simple idea that makes you take a second look and go "Woah", because I know I've had my fair share of moments like that, and that's what makes the idea so special.
Where I've gone:

Syracuse University, from 2018 to 2022
S.I. Newhouse School for Public Communications
B.S. In Advertising, Marketing Minor
Where I've worked:


FCB New York
Junior Art Director, Sept 2022 - rn
[FDA The Real Cost, The Bill & Melinda Gates Foundation, New York Mets]
|
|
Art Direction Intern, from June to Aug 2022
[Goldman Sachs Marcus, GSK, Michelob ULTRA, New Business]

Chemistry - Pittsburgh (Remote)
Creative Intern, from June to Aug 2021
[Lobel's of New York, New York Yankees, Massage Envy, New Business]
TNH Agency - Syracuse, NY
ACD + Art Director, from Sep 2020 to Jan 2022
[Oh My Darling!, The Fitz, GetShotDoneSU - Real Chemistry]

Caz Club - Syracuse, NY
Bartender, from May to Aug 2021
[Made some mean drinks, met some (sometimes) mean people. Came home with more stories than tips.]
What I've won:


Ads of the World DashPass Cafe
Young Ones Show ADC Shortlist DashPass Cafe
Graphis New Talent 2022 Gold DashPass Cafe
Graphis New Talent 2022 Gold Unwind
Graphis New Talent 2022 Gold Extra Strength in Every Sip



Reach out:

︎ (914) 414 1486
︎ ishaanmohindra@gmail.com

︎ ︎ ︎ /ishaanmohindra

(I know, I'm one of those people who always gets their names as a username. Lucky me.)